Amazing Artwork by Arrow Valley
11/15/2015
I've recently discovered a cool YouTube channel called Arrow Valley. On their channel, they create digital paintings of characters and scenes from popular video games, movies, and some other things too. Here are some of my favorite pieces (in no particular order):
Kirby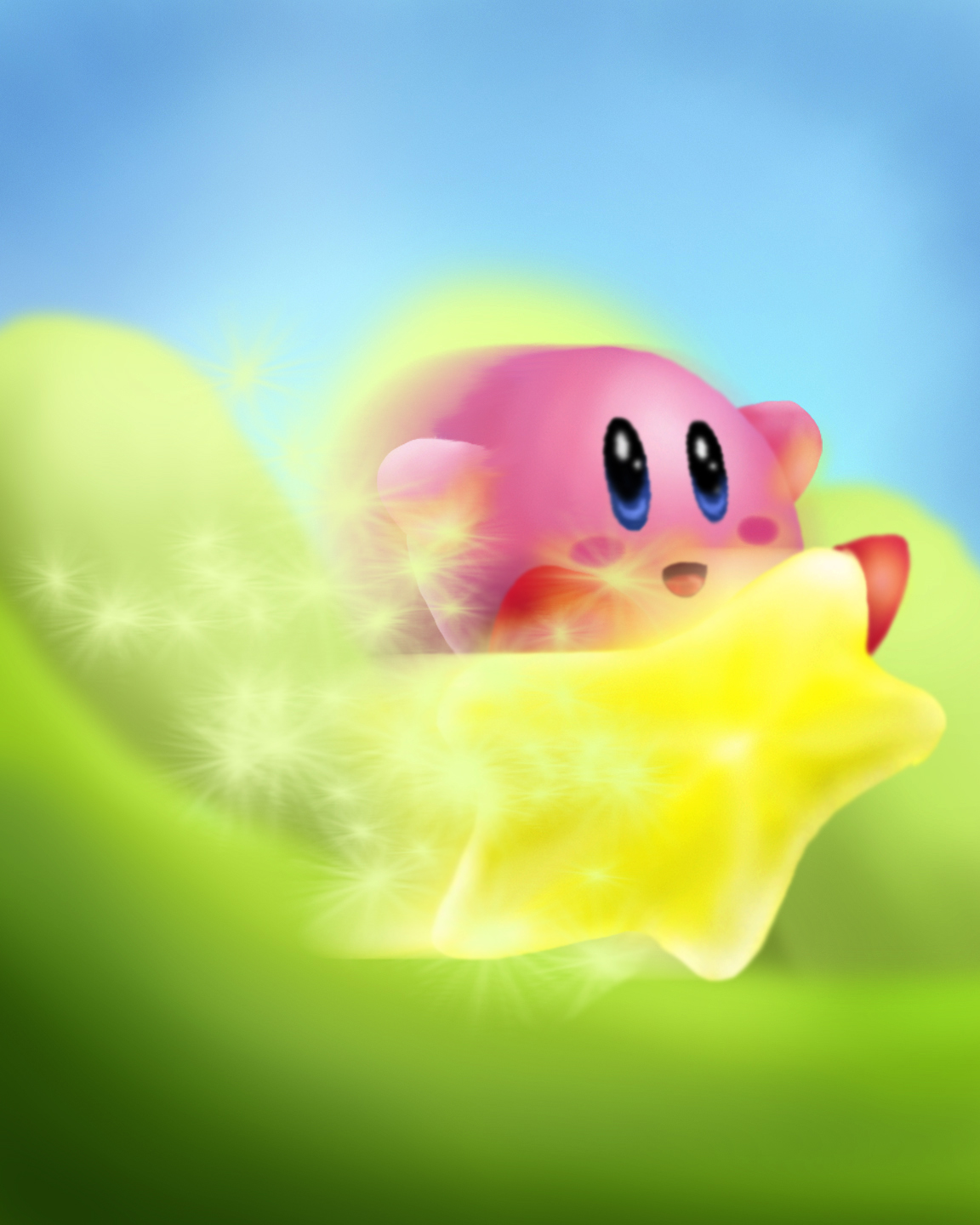 Metal Sonic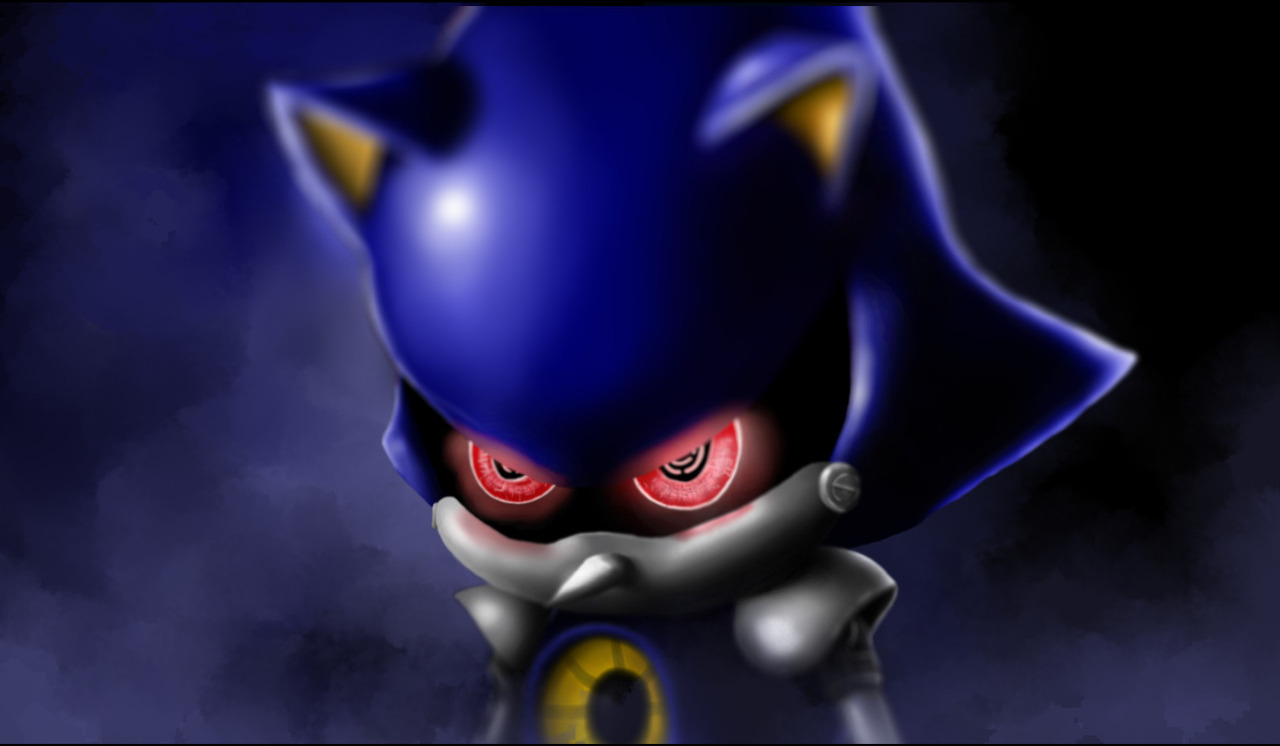 Inkling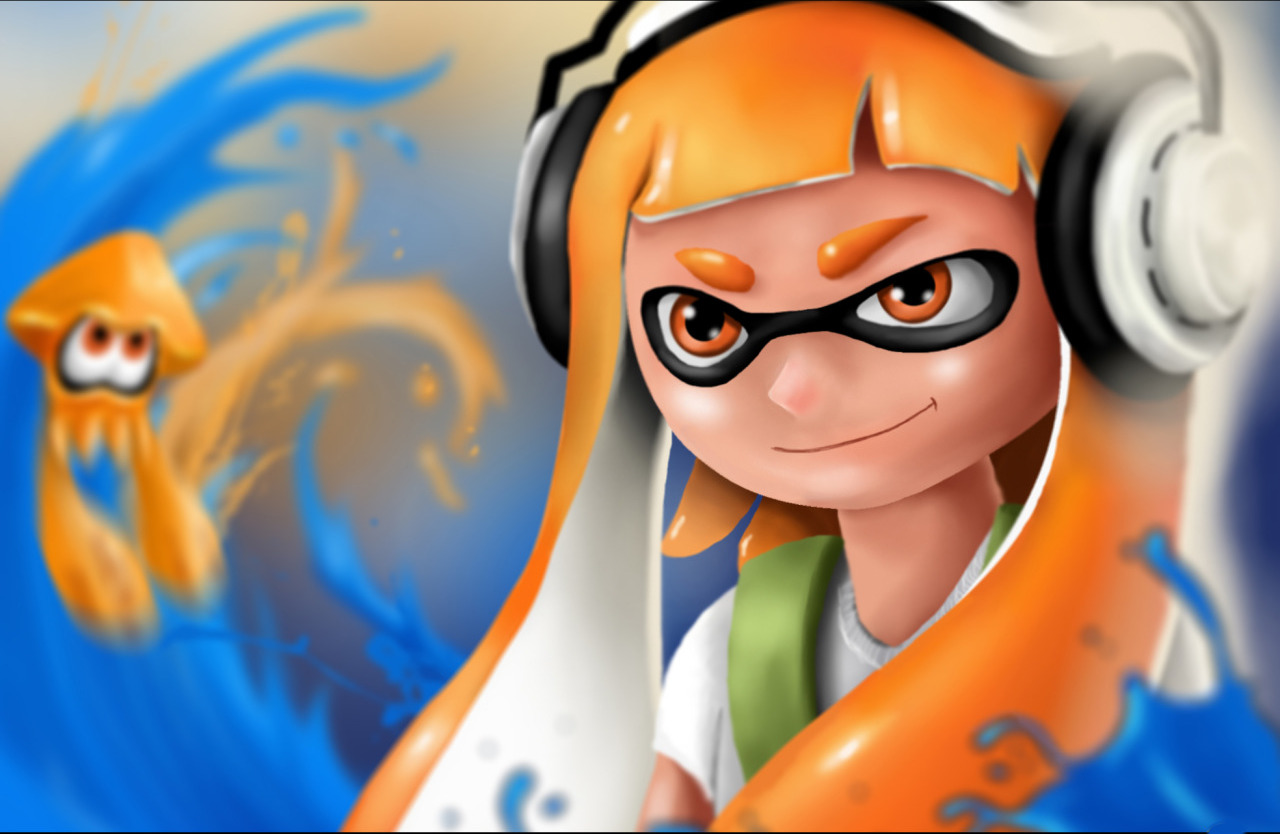 Skull Kid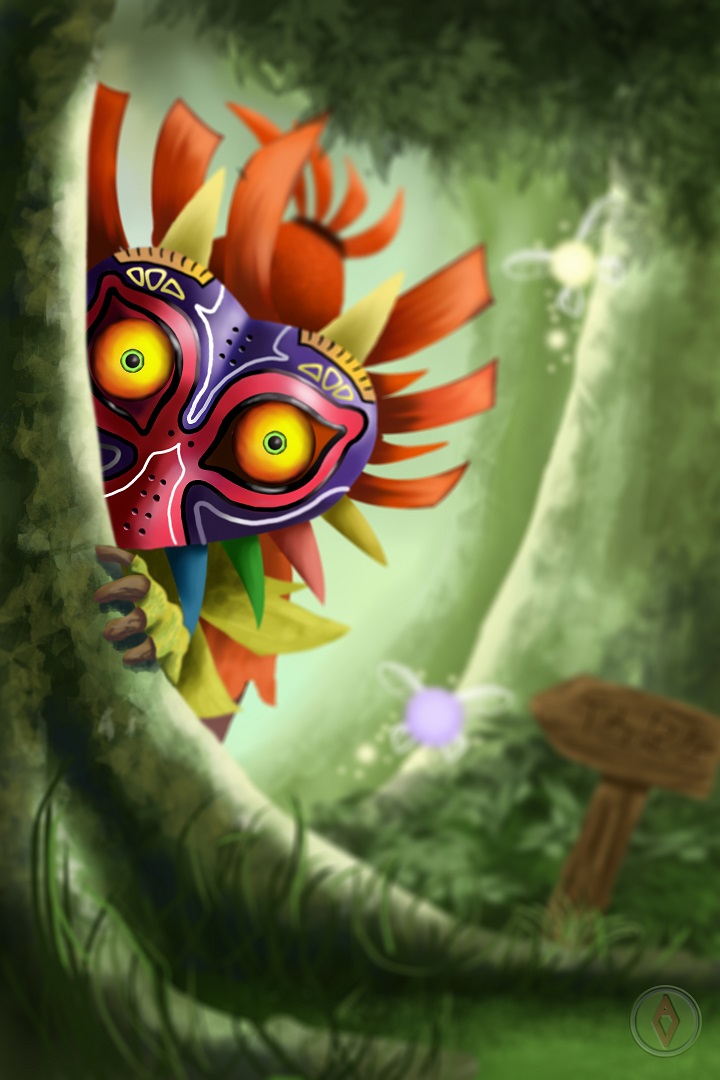 Twinmold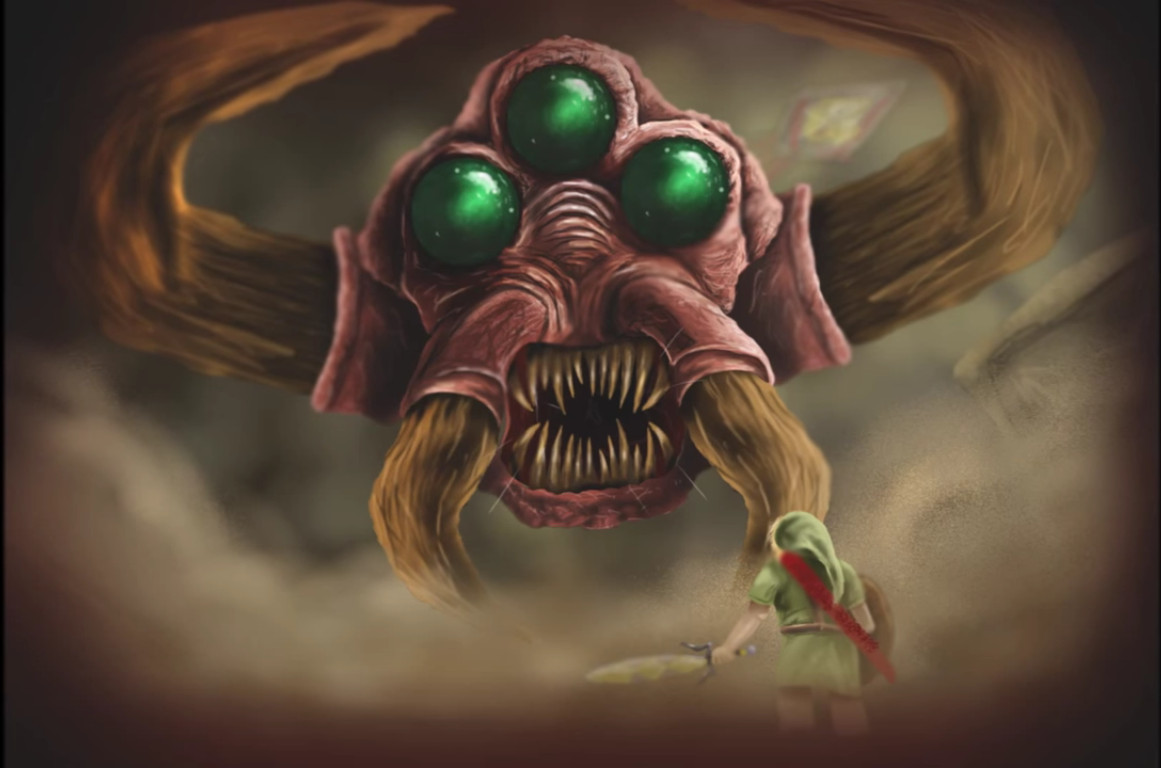 If you want to check out more of their amazing artwork, and maybe subscribe, you can find the Arrow Valley channel here.
The Author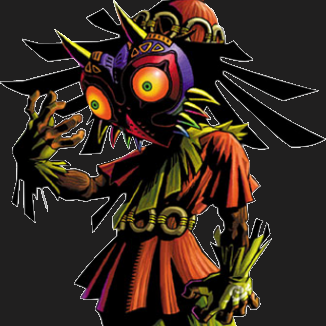 I'm the guy who programmed this whole website from scratch and I'm responsible for most of the content you see here (including these cool author profiles!). I've been a huge fan of Nintendo since I picked up my first NES controller when I was 3. When I'm not writing articles or filming a new video, I enjoy playing and composing music, reading, math, art, and computer programming.