How to Play The Greatest Warrior in the Galaxy
(Galacta Knight's Theme)
6/1/2016
Here is my arrangement of The Greatest Warrior in the Galaxy (Galacta Knight's epic theme_ from Kirby Super Star Ultra. This song is insanely difficult to play with a tempo of 180 BPM! This was adapted from a MIDI rip by Anthony Morgan that I downloaded from vgmusic.com . I probably couldn't have arranged this without that, so a huge thank you to them for ripping this song. This one was a request by Danrald Trimp. Be sure to let me know if you have any requests by tweeting me @Zelda_Rocks, emailing me at xanderfix@gmail.com, or using any of the other methods listed on the contact page.
The Greatest Warrior in the Galaxy MIDI
The Author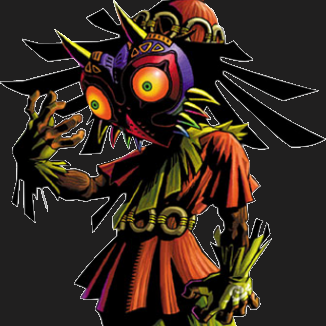 I'm the guy who programmed this whole website from scratch and I'm responsible for most of the content you see here (including these cool author profiles!). I've been a huge fan of Nintendo since I picked up my first NES controller when I was 3. When I'm not writing articles or filming a new video, I enjoy playing and composing music, reading, math, art, and computer programming.