Why Nintendo Vans Are Awesome
7/26/2016
Ever wanted to have Donkey Kong on your backpack? How about original Legend of Zelda sprites on your shoes? Maybe even some Duck Hunt on your hat? Then I have amazing news for you! In case you haven't heard, last month Vans released a new line of products in partnership with Nintendo. Vans is a clothing company famous for their distinct style of skating and slip-on shoes (of which I own quite a few pairs). The line up featured artwork based on several Nintendo games on shoes, shirts, backpacks, and more!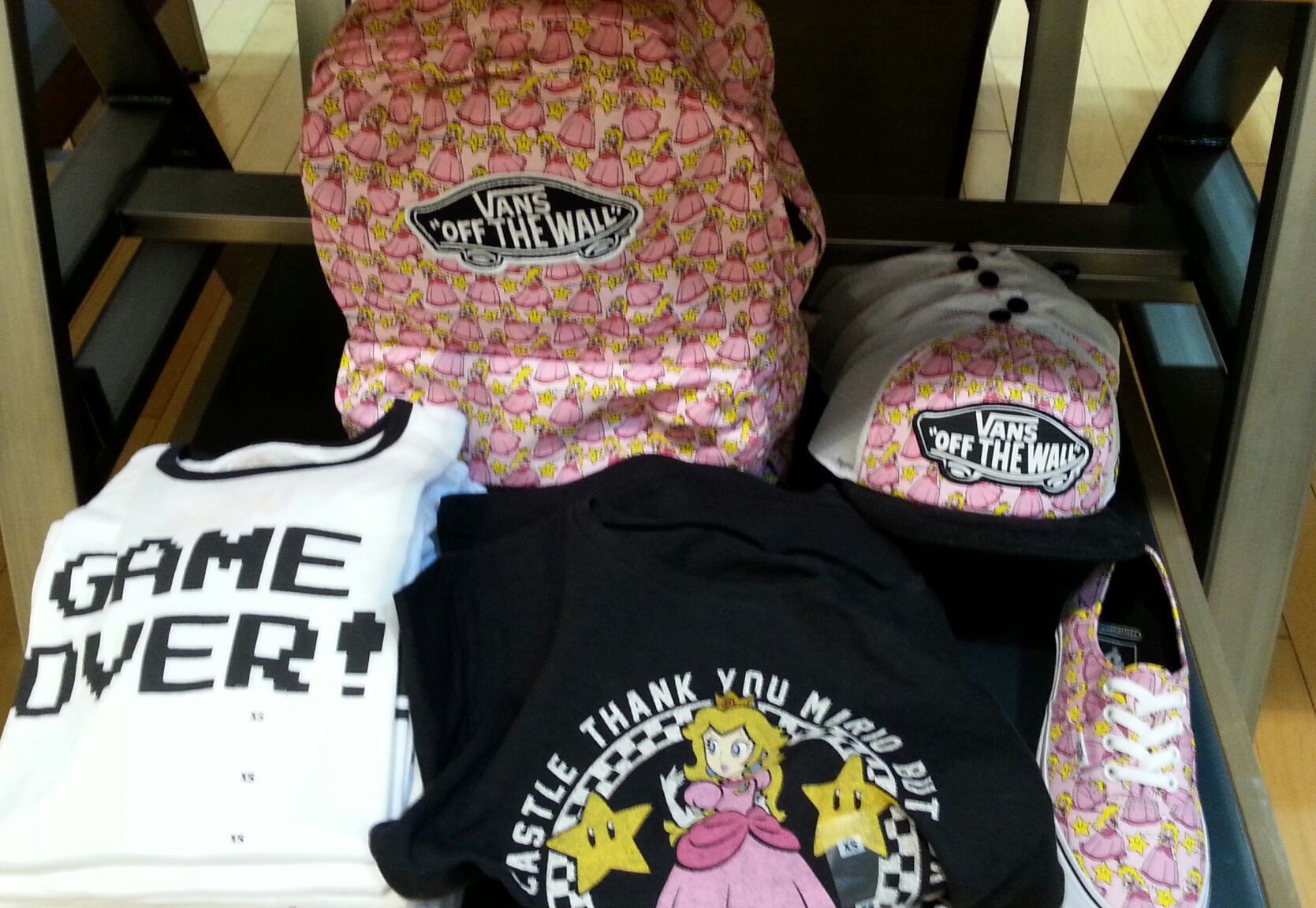 Last week I was at a mall with a Vans store, so out of curiosity I went in to see if they had any of the Nintendo stuff. I was instantly blown away by the amazing displays they had set up (shown below). After I took in all the sights (which took quite a few minutes) I instantly decided to purchase a pair. They were sadly out of stock of all the Zelda stuff, even online, so I instead went with a nice pair featuring various Mario characters on the shoes.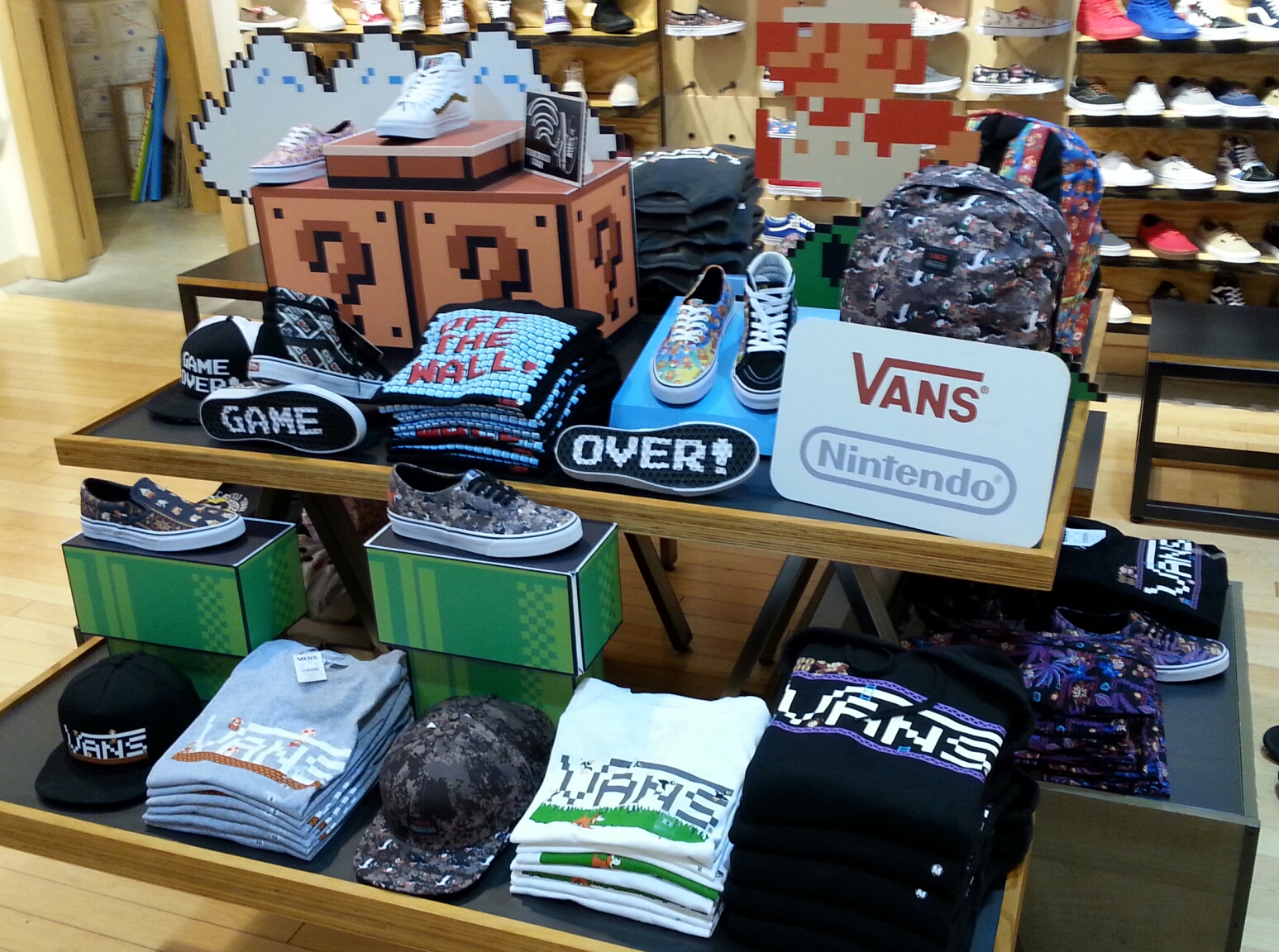 If you're not already convinced, I'll back up my claim of Nintendo X Vans being awesome with some more details. All of the shoes feature the words Game and Over (thus spelling Game Over, a common phrase to those of us who play NES games) printed on the bottoms in the standard NES font. As strange as this may sound, the best part in my opinion is the shoe box! The box art is a replica of an actual NES system on all sides, even going so far as too display the ports for the cables, power supply, and controllers on each of the sides.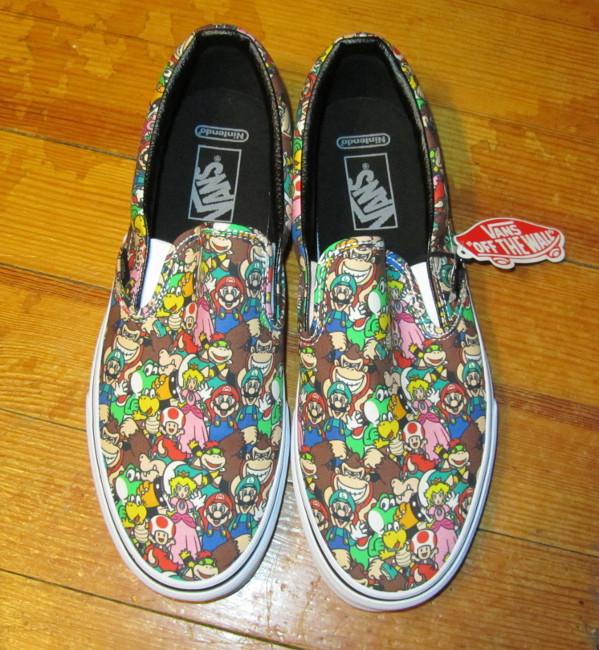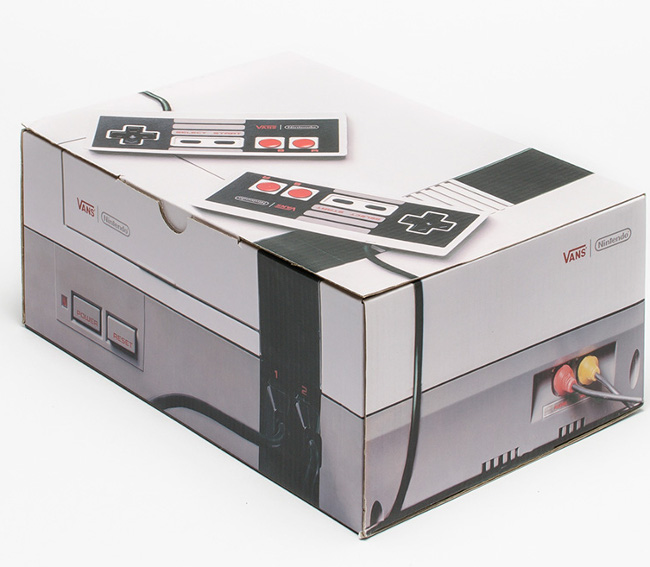 Now that you're convinced (you must be at this point), head out and buy one! Thought the shoes are the focus, there's also quite a few hats, backpacks, and T-shirts to choose from. If the amount of items that are already out of stock are any indication, these are sure to become collecter's items (especially with that shoebox), so don't hesitate!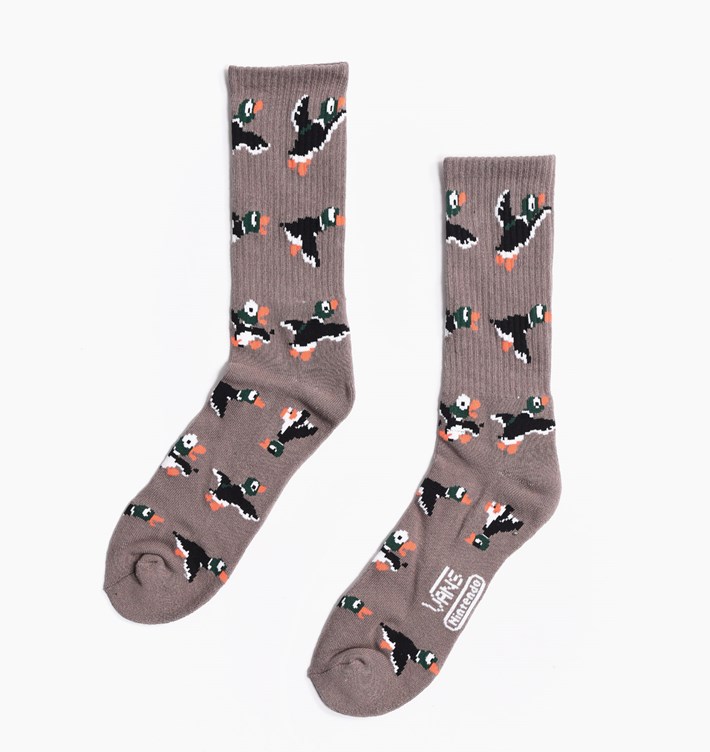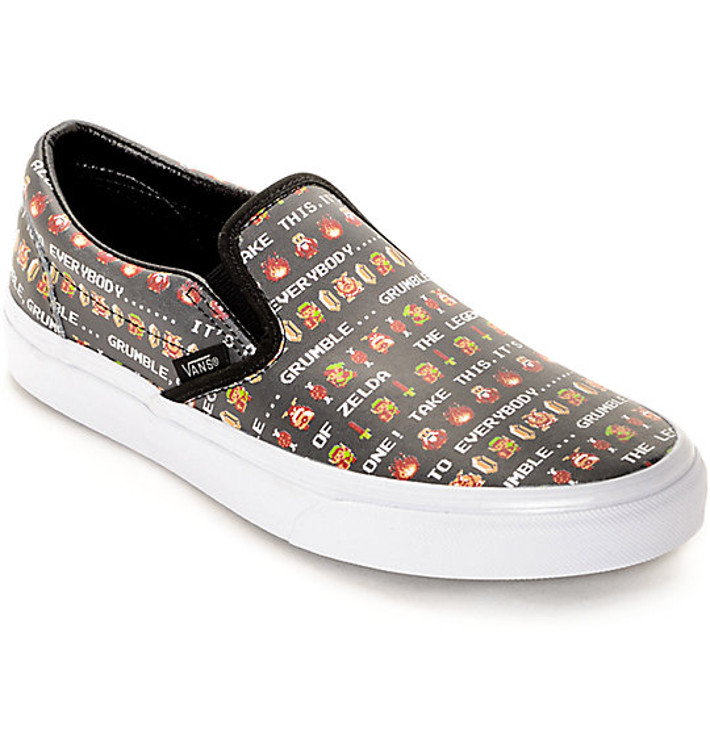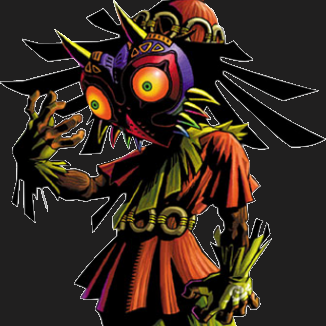 I'm the guy who programmed this whole website from scratch and I'm responsible for most of the content you see here (including these cool author profiles!). I've been a huge fan of Nintendo since I picked up my first NES controller when I was 3. When I'm not writing articles or filming a new video, I enjoy playing and composing music, reading, math, art, and computer programming.