Zelda II - Boss Battle Cover
6/1/2017
Though I will admit that Zelda II has some flaws in terms of combat and platforming, I think that everyone can agree it has an outstanding soundtrack, so I'm very pleased to finally cover a song from it! I actually had this cover planned for nearly two months without working on it all, and I nearly gave up, but then right before the deadline for the "Hylian Downfall" album (more info on that in the video description) I was blessed with inspiration and I finished the whole song in two days! This was a fairly unique cover for me as it's almost entirely keyboard, with the only other instrument played here being a small woodblock. Enjoy!

Also, if you've checked the website at all recently you'll have noticed a big red banner on the home page remarking that the website will be receiving big updates on June 1st. Some of those updates are going to take longer to complete than expected, but by putting this video here I hope to begin catching up on all the months without update. Thank you for bearing with us during this!
The Author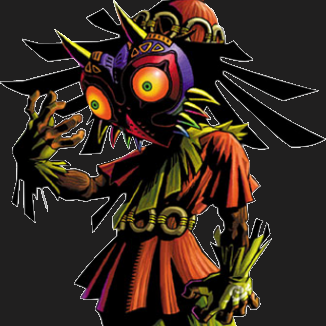 I'm the guy who programmed this whole website from scratch and I'm responsible for most of the content you see here (including these cool author profiles!). I've been a huge fan of Nintendo since I picked up my first NES controller when I was 3. When I'm not writing articles or filming a new video, I enjoy playing and composing music, reading, math, art, and computer programming.